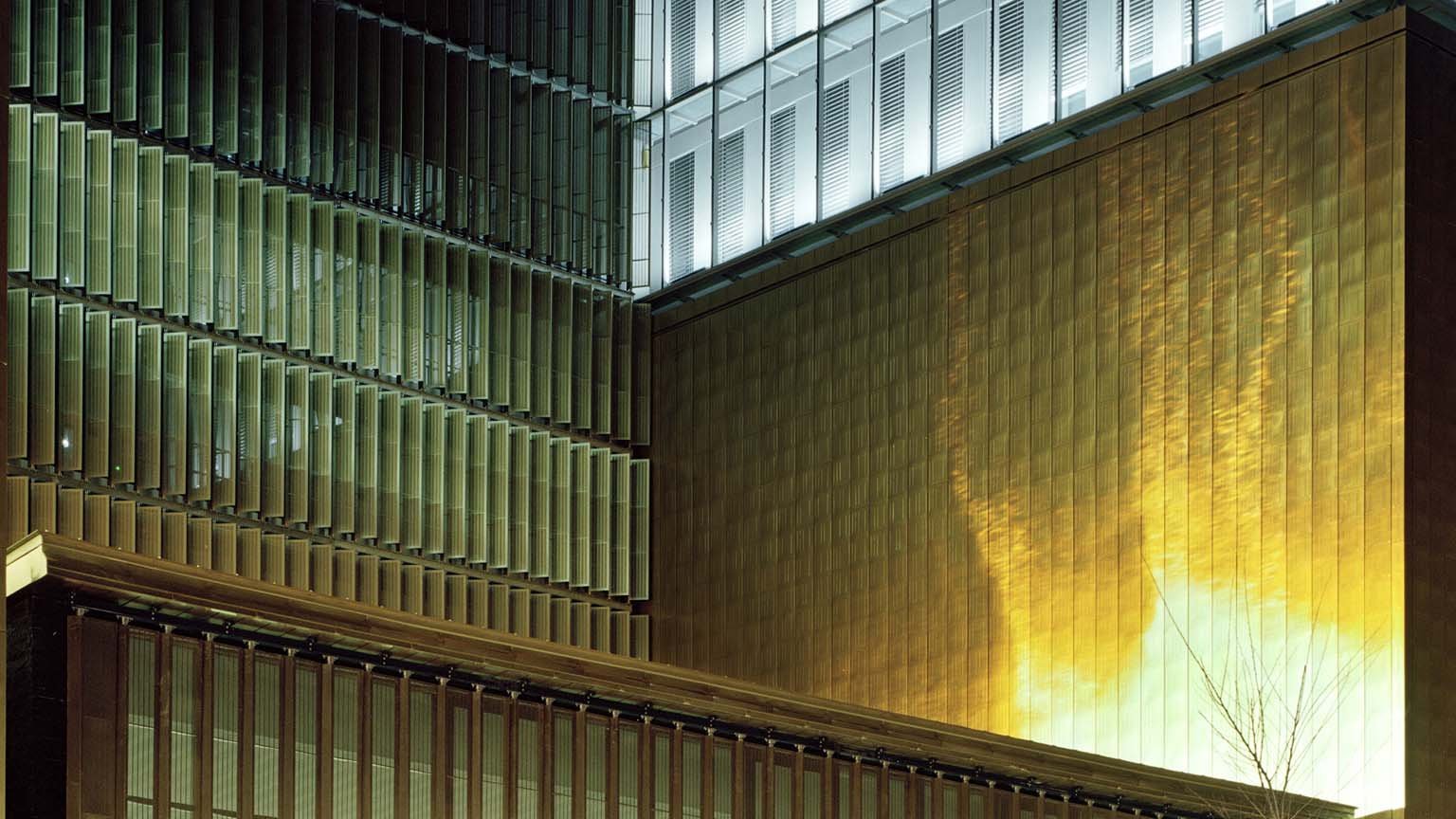 Our office, built on attentive, young and creative personalities, claims to listen to the actors, their expectations, their use of the places, the history of the sites, in order to make simple, creative and relevant projects emerge, adapted to the places in which they take place; "tailor-made" in short.
Our office has solid experience in the contemporary lighting enhancement of public spaces with a high image impact, urban complexes and public parks. The company is characterised by a scenographic approach to space, creating urban wanderings, making the space legible, playing with the temporalities of the city and its uses to better support them.
As active members of ACE (the Association of Lighting Designers and Lighting Designers), les éclaireurs aim to create new lighting concepts and arts of light. Thanks to a European network, they hope to convey new lighting trends with an innovative look for all kinds of illumination.
Placing ethics at the heart of our business conduct is a powerful moral commitment, and the principle of trust is essential to the sustainable development of our business. This culture of integrity is of course based on compliance with laws and regulations, but equally on commitment to the values of our office.
for each project, we develop a sensitive and poetic approach to light